FamilyMart Ready-To-Eat Meals Including Bento Boxes Are Now Certified Halal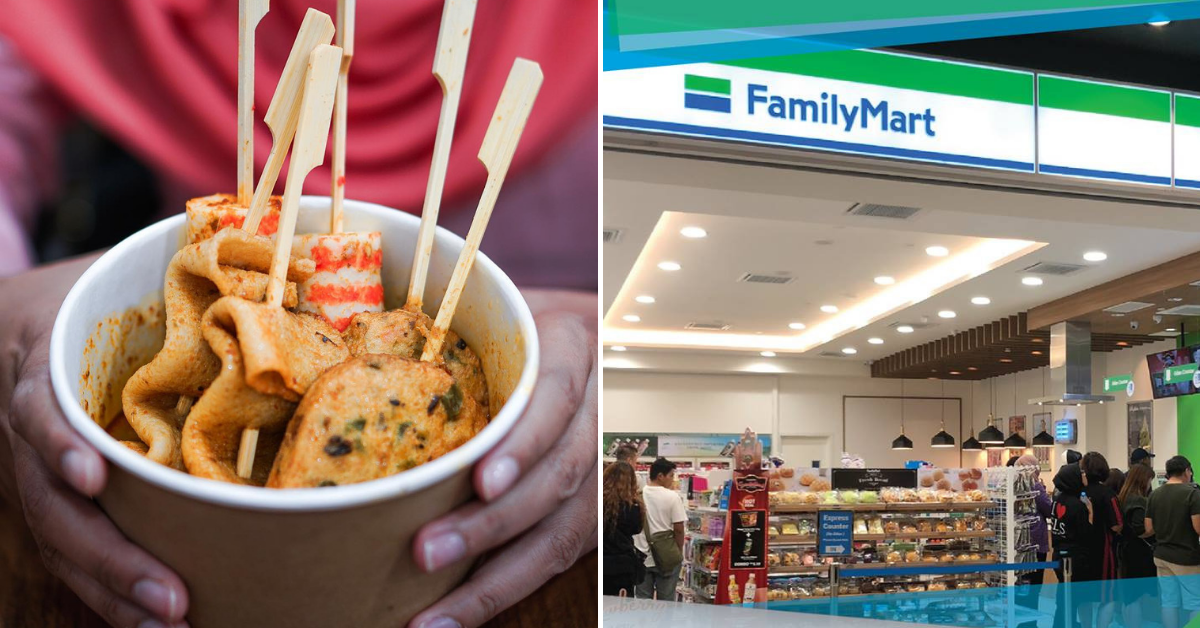 Hey, fam! Gather around fam, we have some good news! Last week, FamilyMart has just announced their brand new seasonal products in conjunction with Raya Aidilfitri. Brand new season offerings include Otak-Otak Onigiri and Cendol Pudding. Well, feel confident eating them as FamilyMart Ready-To-Eat Meals Including Bento Boxes Are Now Certified Halal!
FamilyMart Now Has Halal Certification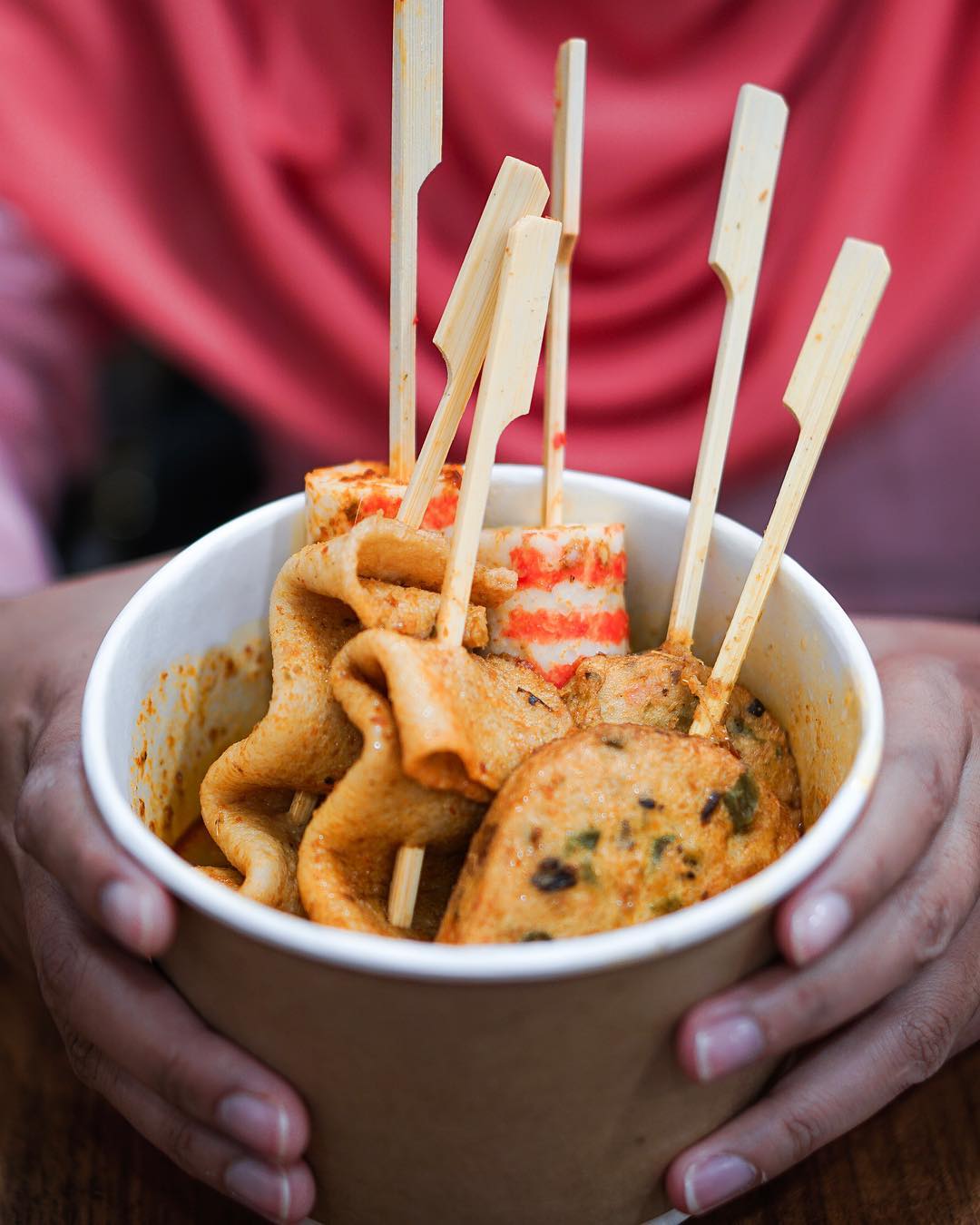 Apart from imported goods from Japan, they are well-known for ready-to-eat meals. With that said, hot food such as oden, onigiri, hot snacks, steamed snacks, baked goods, salad, and bento boxes are all included. Let's not forget about the iconic soft serve too! You will be happy to know that 108 FamilyMart branded ready-to-eat food products are now registered halal!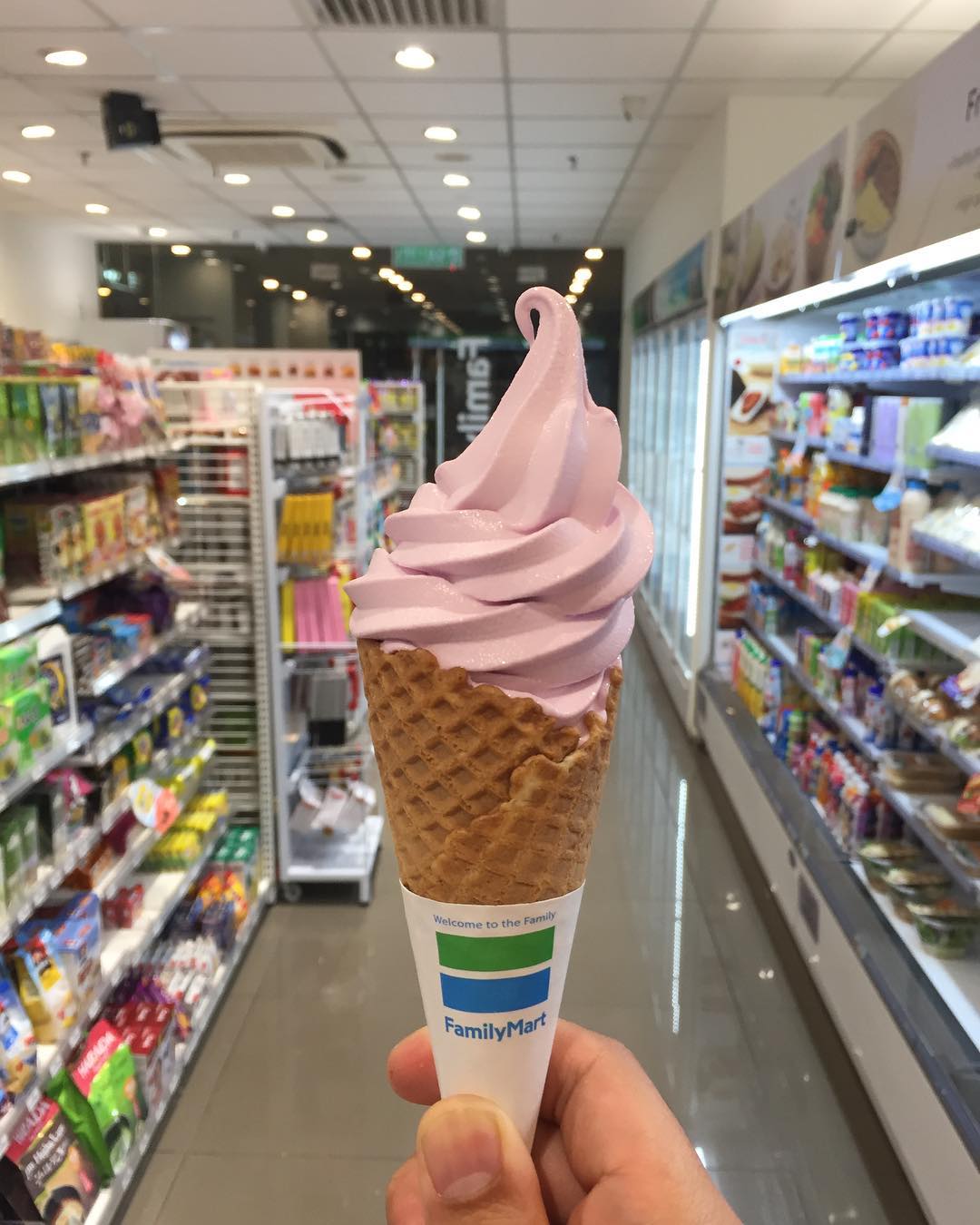 As reported by BERNAMA, FamilyMart's central kitchen operator, QL Kitchen Sdn Bhd has secured the halal certification from Malaysian Islamic Development Department (JAKIM). As they make brand new products, the list will continuously expand for their halal products. By the way, there are exactly 100 FamilyMart stores in Malaysia already!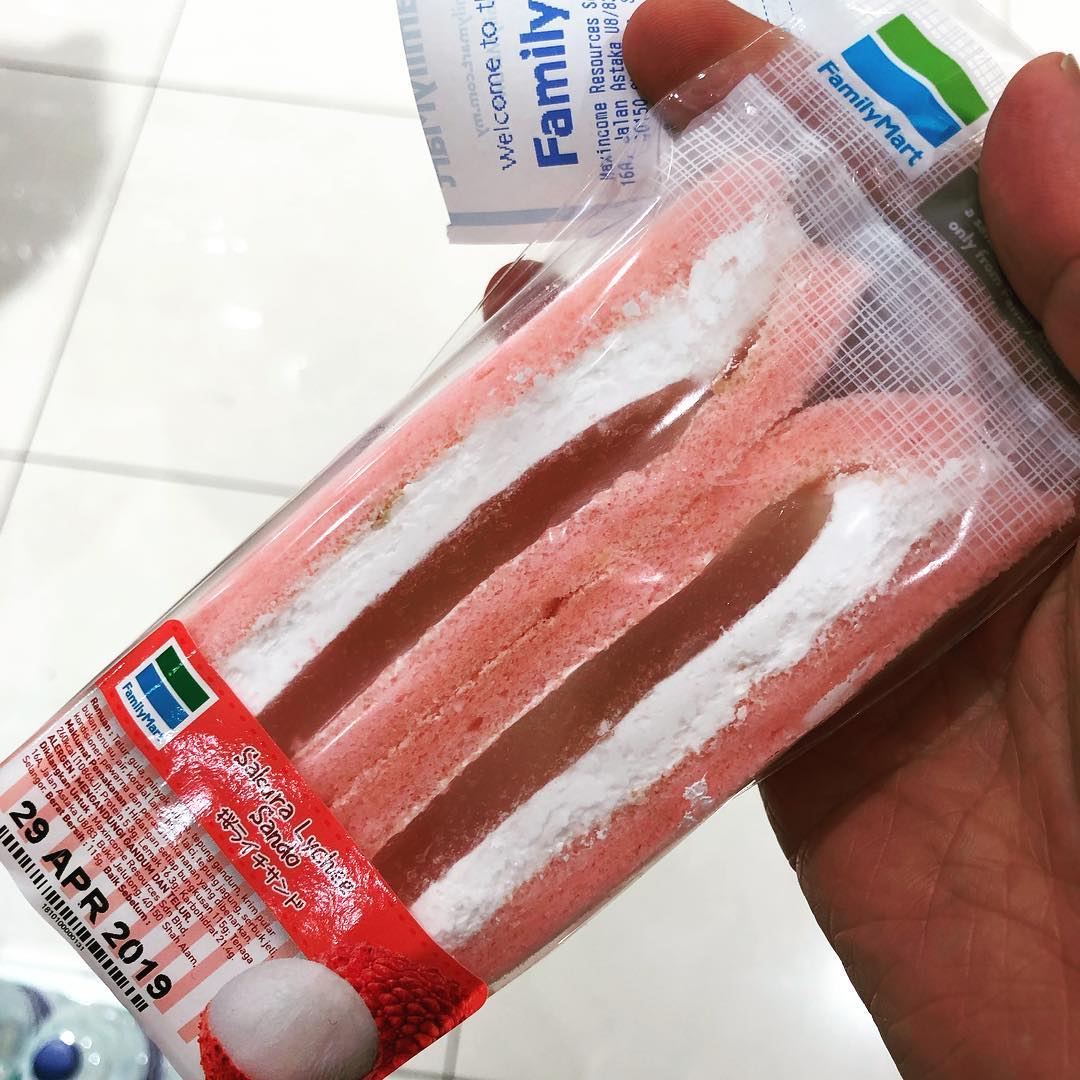 If you stalk them on Facebook, you will notice that they are going strong with multiple store openings in Malaysia. Most of their stores are located in Klang Valley. Eight of them are in Johor, and the newest one is located in Malacca. Game strong, buddy. Have you checked out their brand new seasonal offerings? We are putting Otak-Otak Onigiri in our list!
What are your favourite snacks from FamilyMart?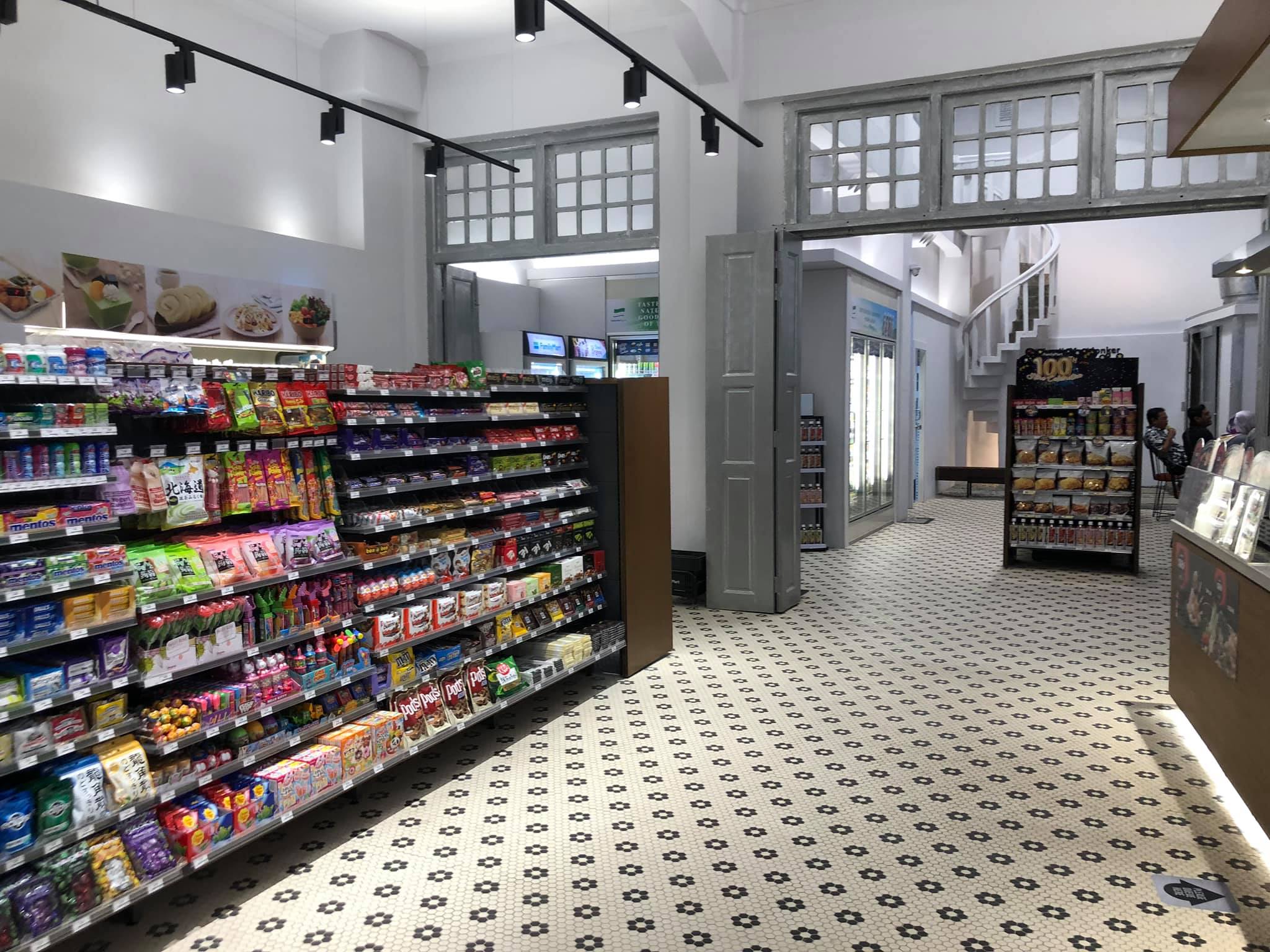 We are always here for the Japanese convenience store! Ever since the beginning, they have made it so easy for us to get meals and snacks during office hours. We are loving their endless promotions too! What about you? What do you like the most about it? Let us know in the comments! Congratulations, FamilyMart on your 100th store opening in Malaysia!
Read McDonald's Is Offering RM 8.95 For 2 Iced Lattes & 2 Banana Pies