Starbucks Has Released Their Own Car Air Freshener And It's Available Now
Are You A Huge Starbucks Fan?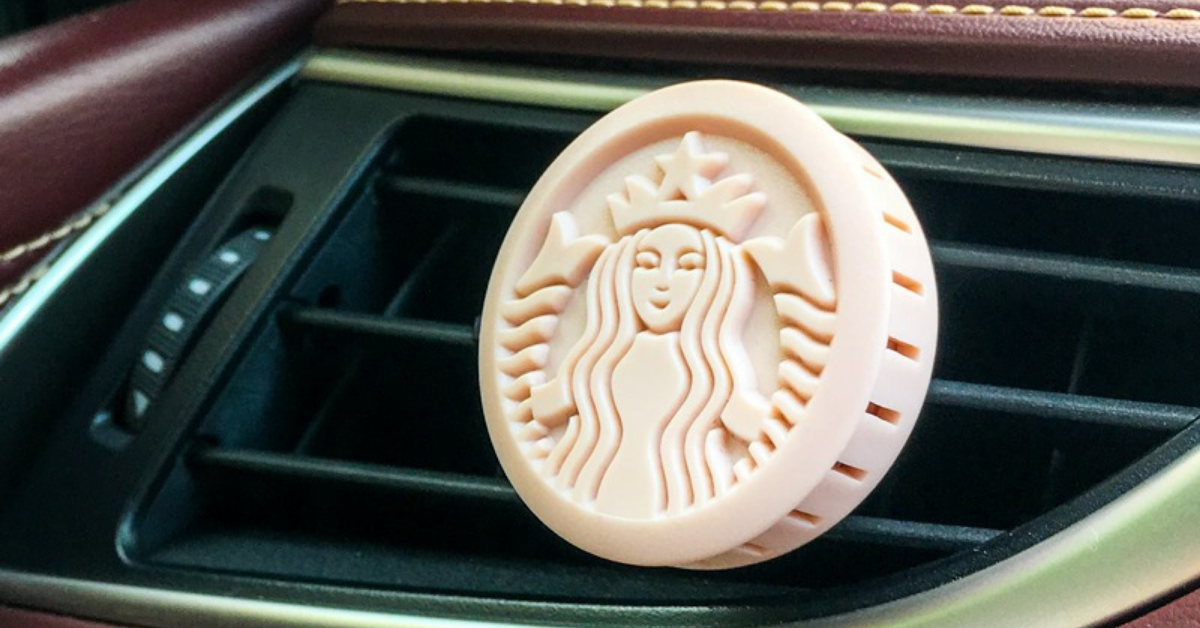 To all Starbucks fans, we have amazing news for you. You can now have a piece of Starbucks in your car. You'll probably want to head to the nearest Starbucks after reading this so before you leave, you should read what the terms and conditions are to not miss out.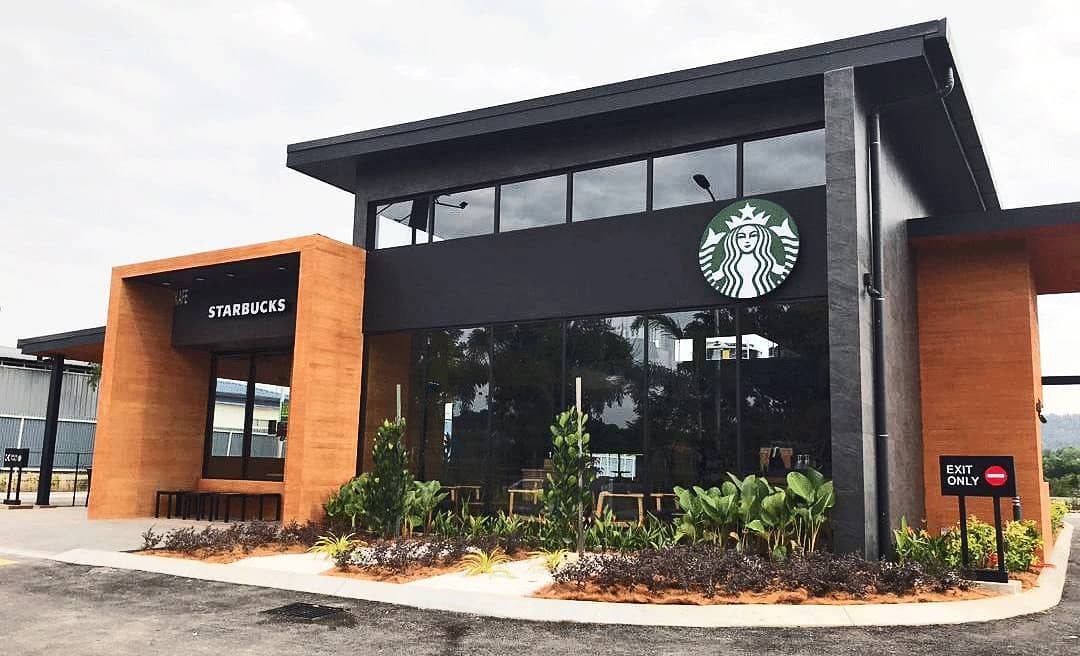 Get Your Very Own Starbucks Fragrance For Your Car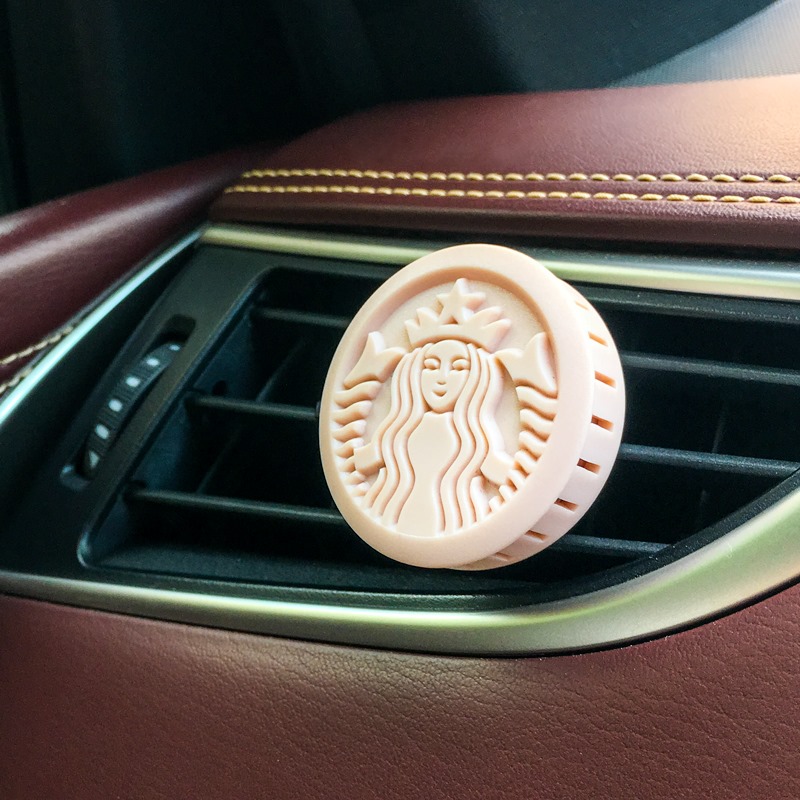 There are 2 different kinds of fragrance available for this air freshener. Those fragrances include Green Tea and Chocolate. However, this car air freshener will only be available while stocks last so you may want to be quick about it. You won't be able to get this car air freshener by just walking into a Starbucks outlet because it is only available at drive-thru outlets. The price for one car air freshener is RM25. You can also get it for RM15 when you purchase a Venti-sized beverage.
Do you know of anyone who is a huge fan of Starbucks? Tag them in the comment below to share this news with them. Additionally, this can be a perfect gift for your friends and family as well!