This Pokémon Inspired Asian Medication By A Singaporean Artist Will Heal Your Soul
Pika-t These Cute Artworks!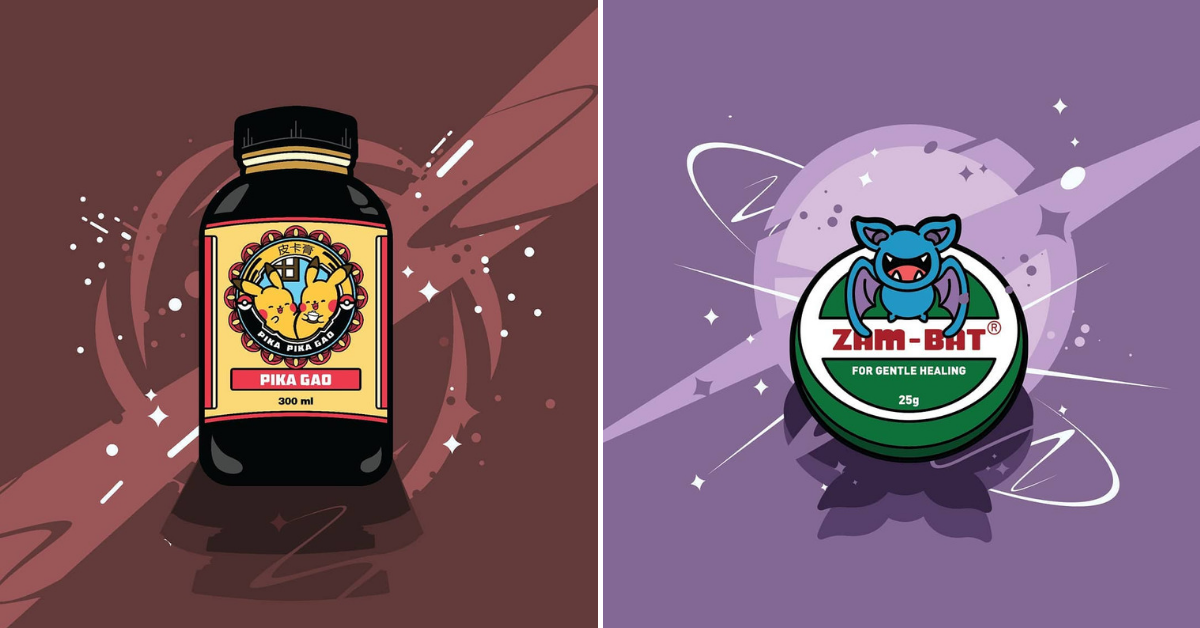 If you're a Pokémon fan, you're going to love this article and even if you're not you're probably still going to like it. This creative artist recreated most of the Asian ointments and medications with Pokémon. Most of us will be able to recognize these ointments and medications. It's definitely the cutest artworks we've ever seen.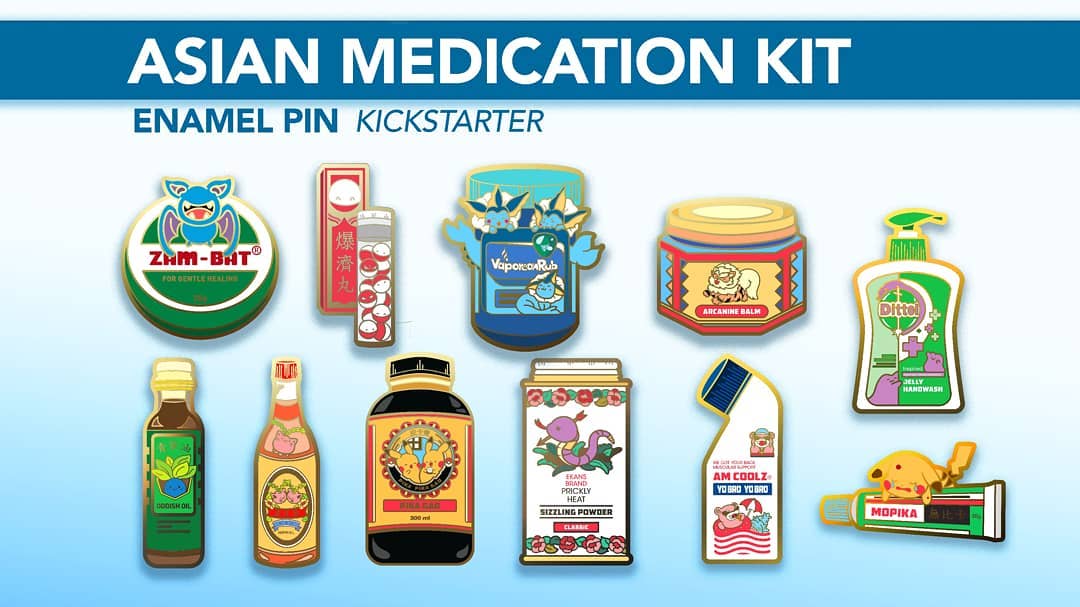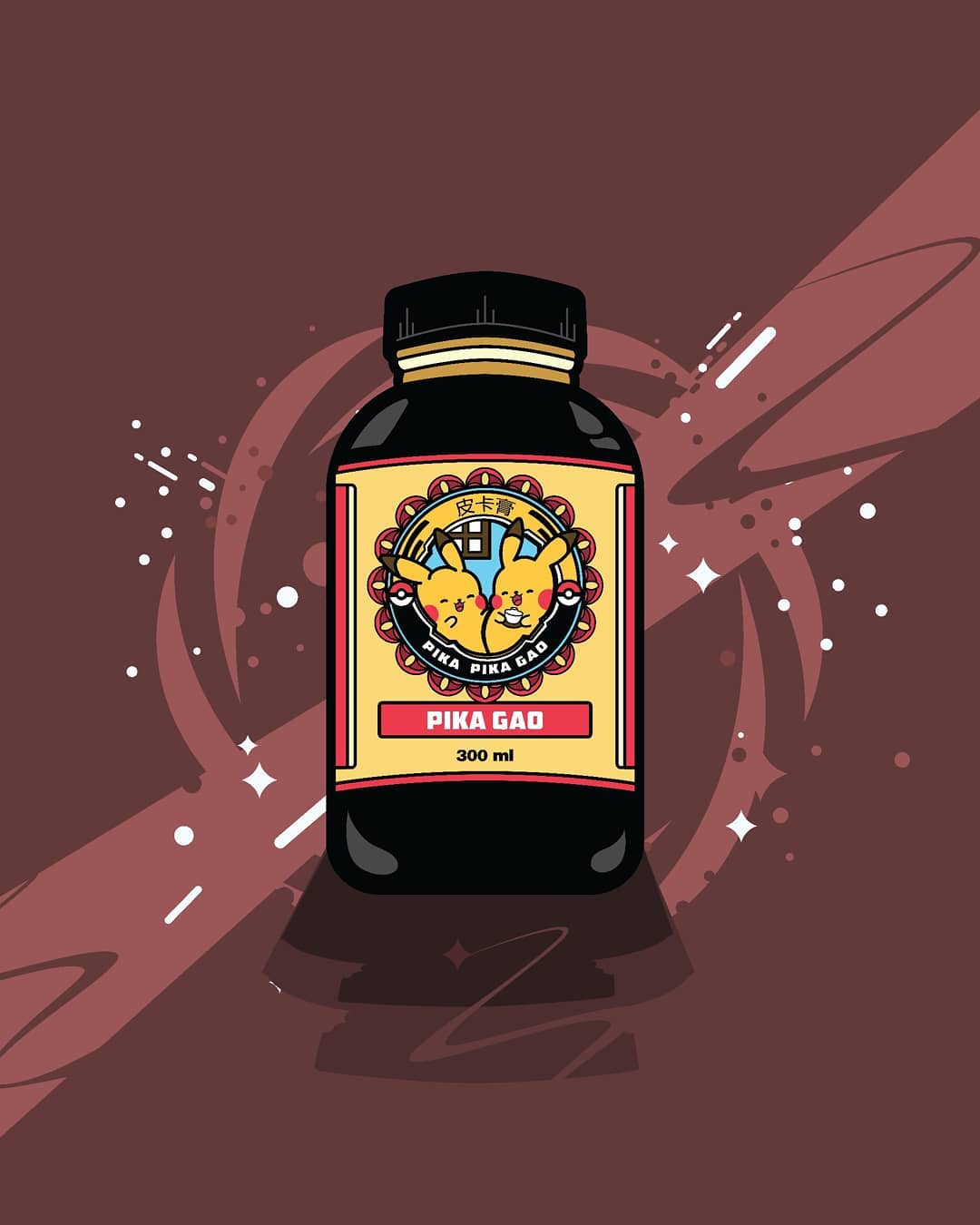 You Can Get These Artworks In Enamel Pin Version!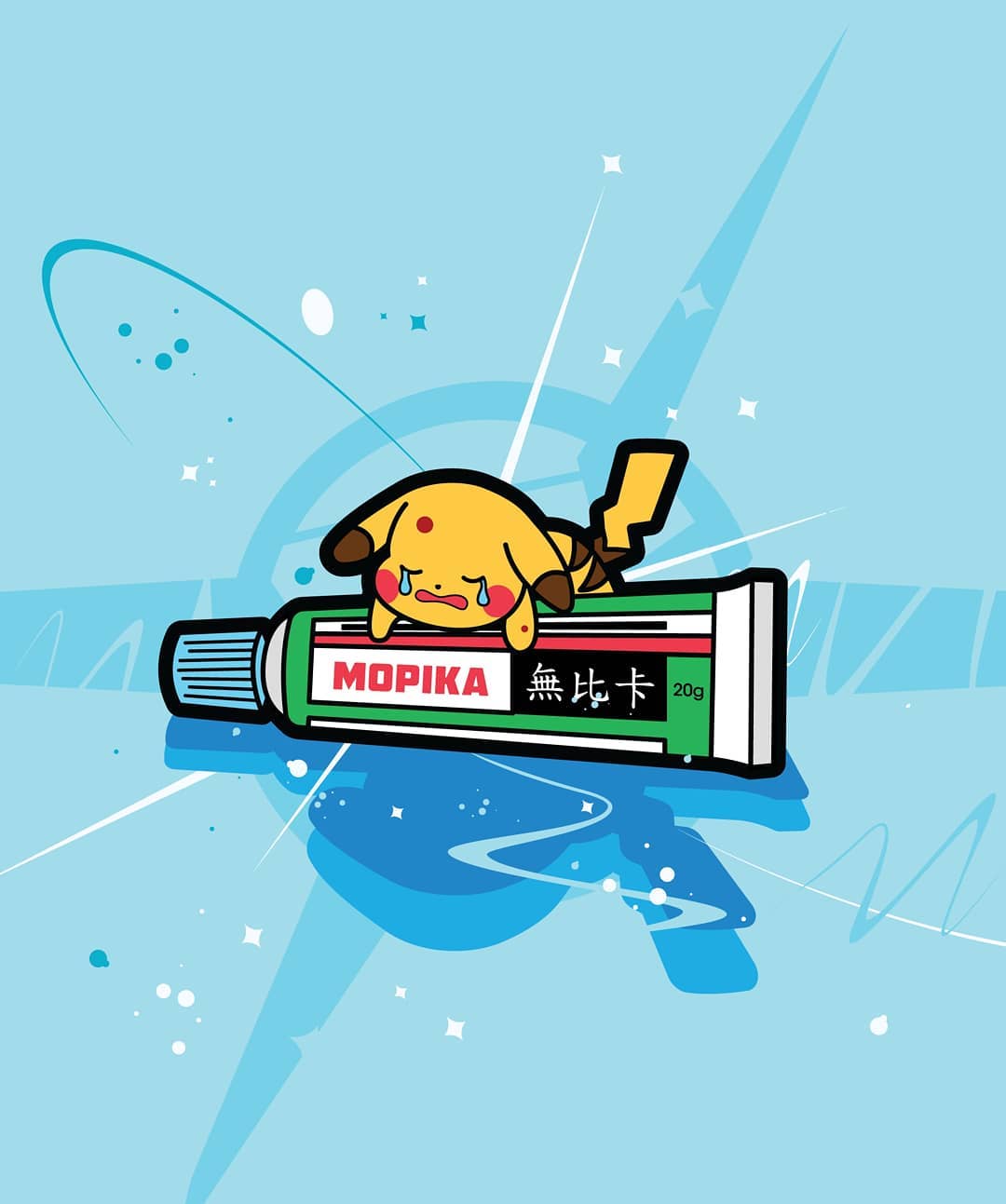 As Asians, we've used all these ointments and medications at least once in our childhood. Some of us are even using it until today because we believe that these ointments and medications will cure and illnesses. We're not the only generation who have used these ointments and medications because it started from our great grandparents' generation.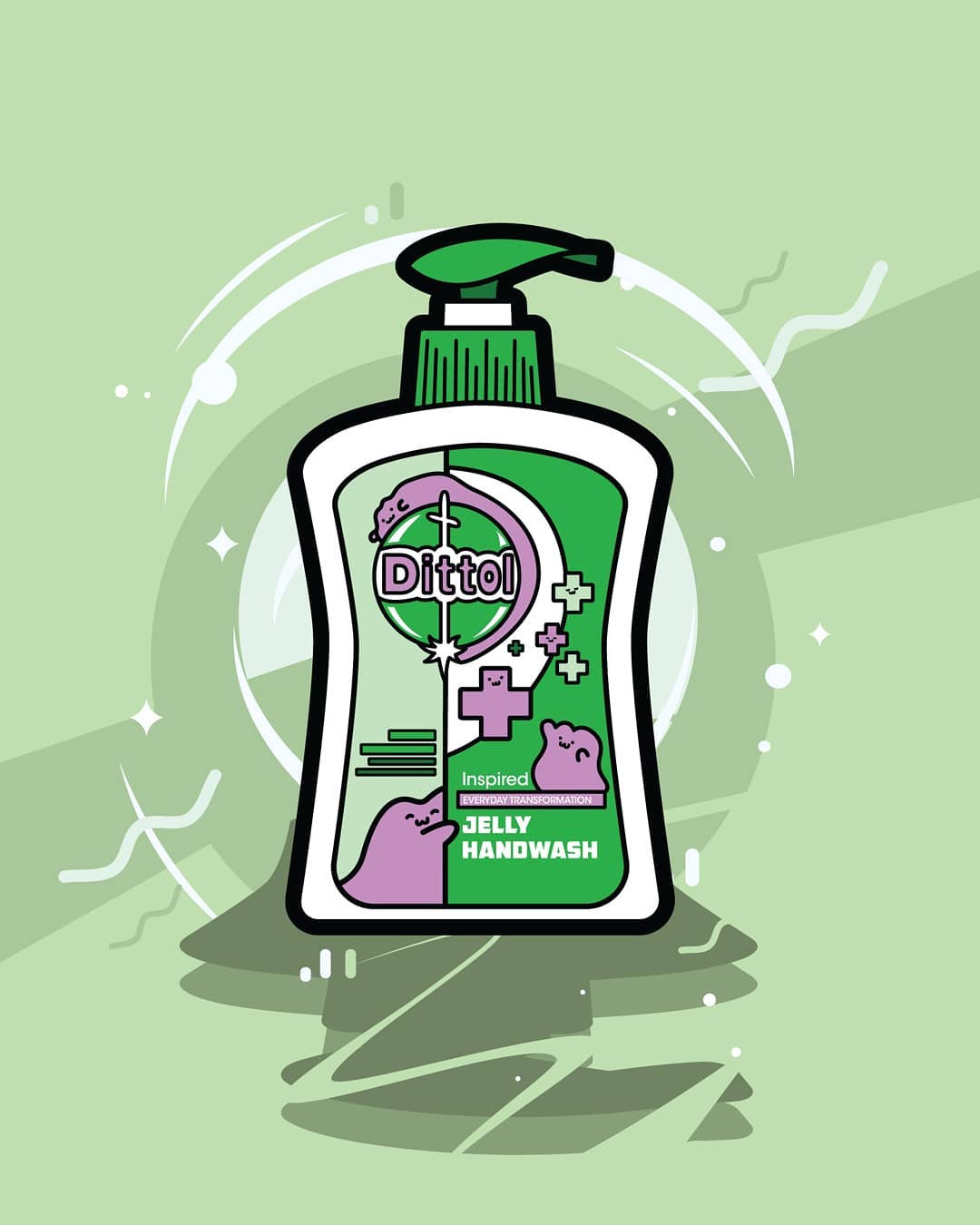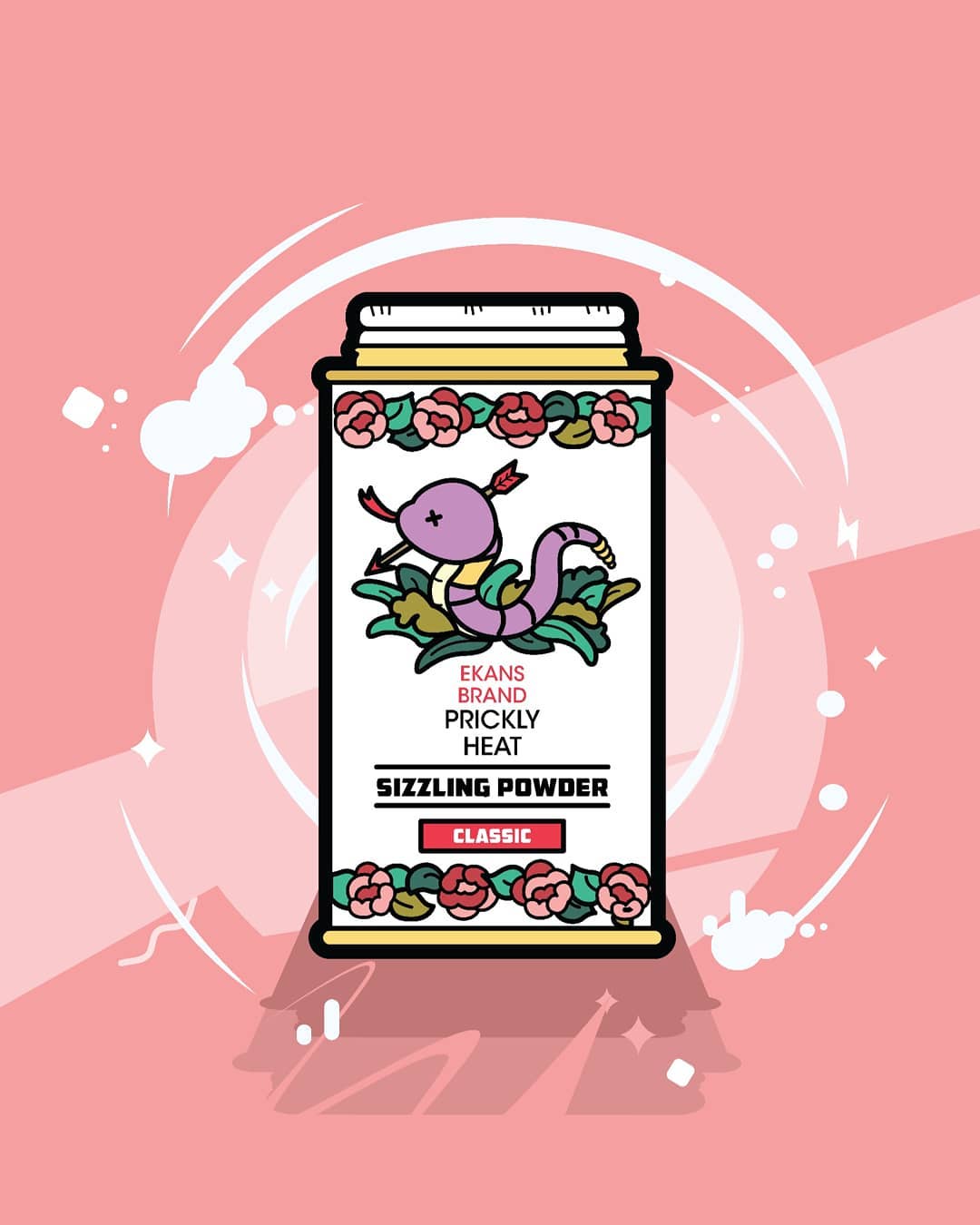 Now let's talk about the Pokémon that are in these artworks. Pokémon was definitely one of our childhood favorite show if not most. Recently, Pokémon has been trending again with a new generation of Pokémon. Kids these days will only know games from Pokemon such as Pokémon Go on their phones but they're definitely not familiar with the Pokémon Trading Card Game.
Yes, we did mention about getting these amazing artworks in enamel pin form. This Singaporean artist has started their own Kickstarter where you can get your very own pins that were created by them.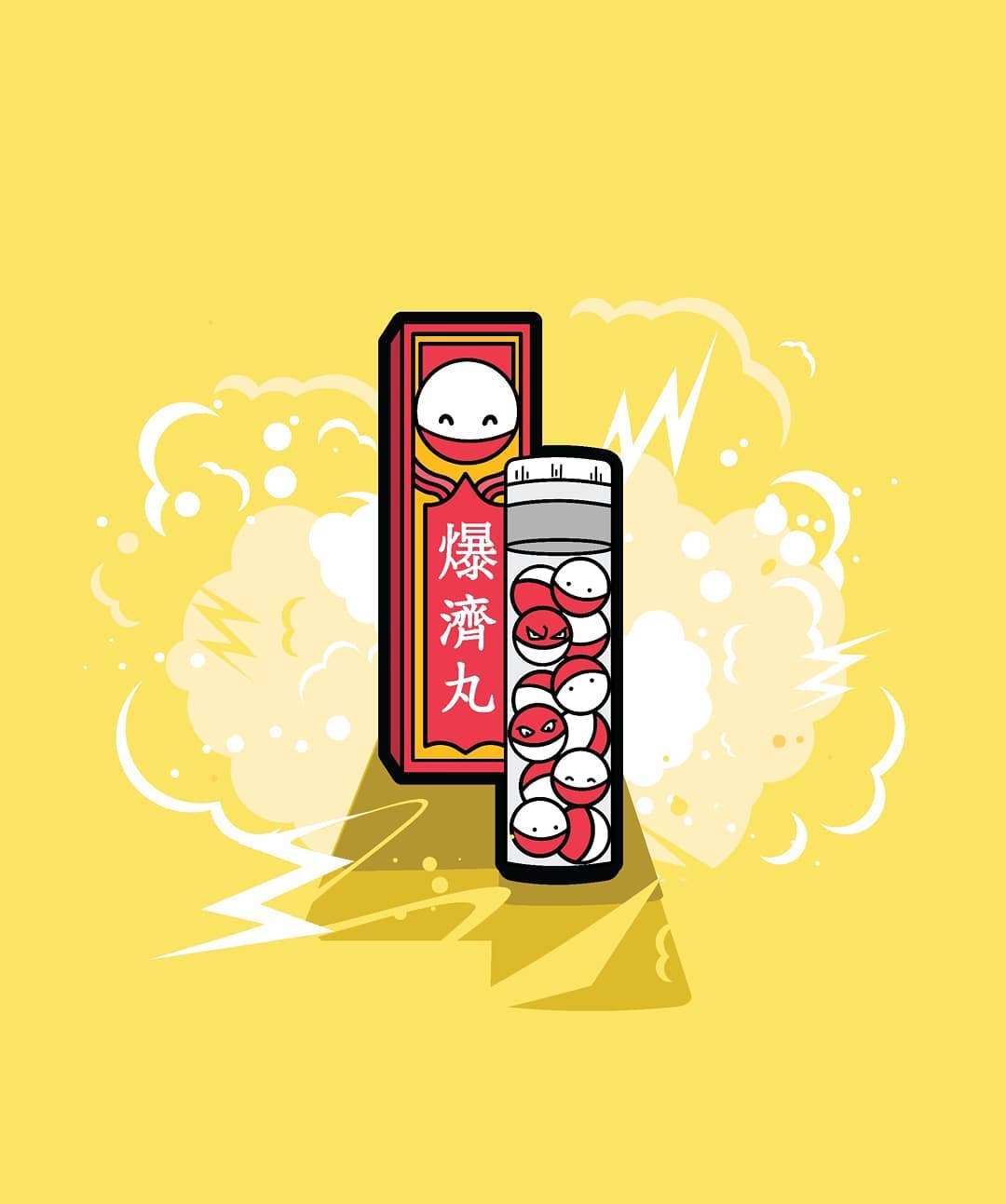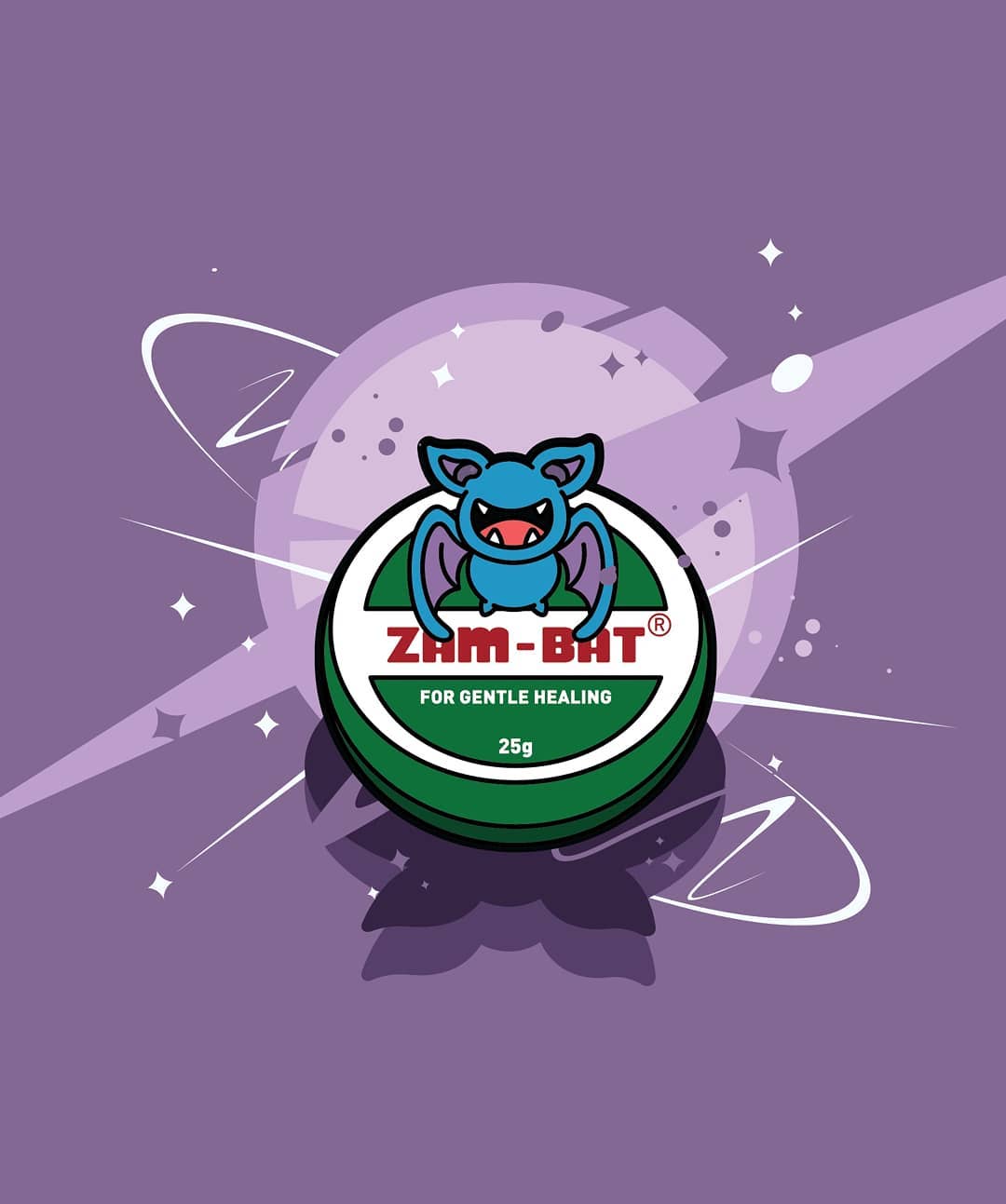 Besides the Asian Medication Kit, they have other cute enamel pins that you won't be able to resist as well. This is definitely the perfect gift for your friends and family. Check out their Etsy store as well that has even more choices!
What do you think of these cute artworks? Isn't the artist just so talented? Tag your friends and family in the comment below to show them this article. Moreover, you can even hint them on getting one for you as a gift!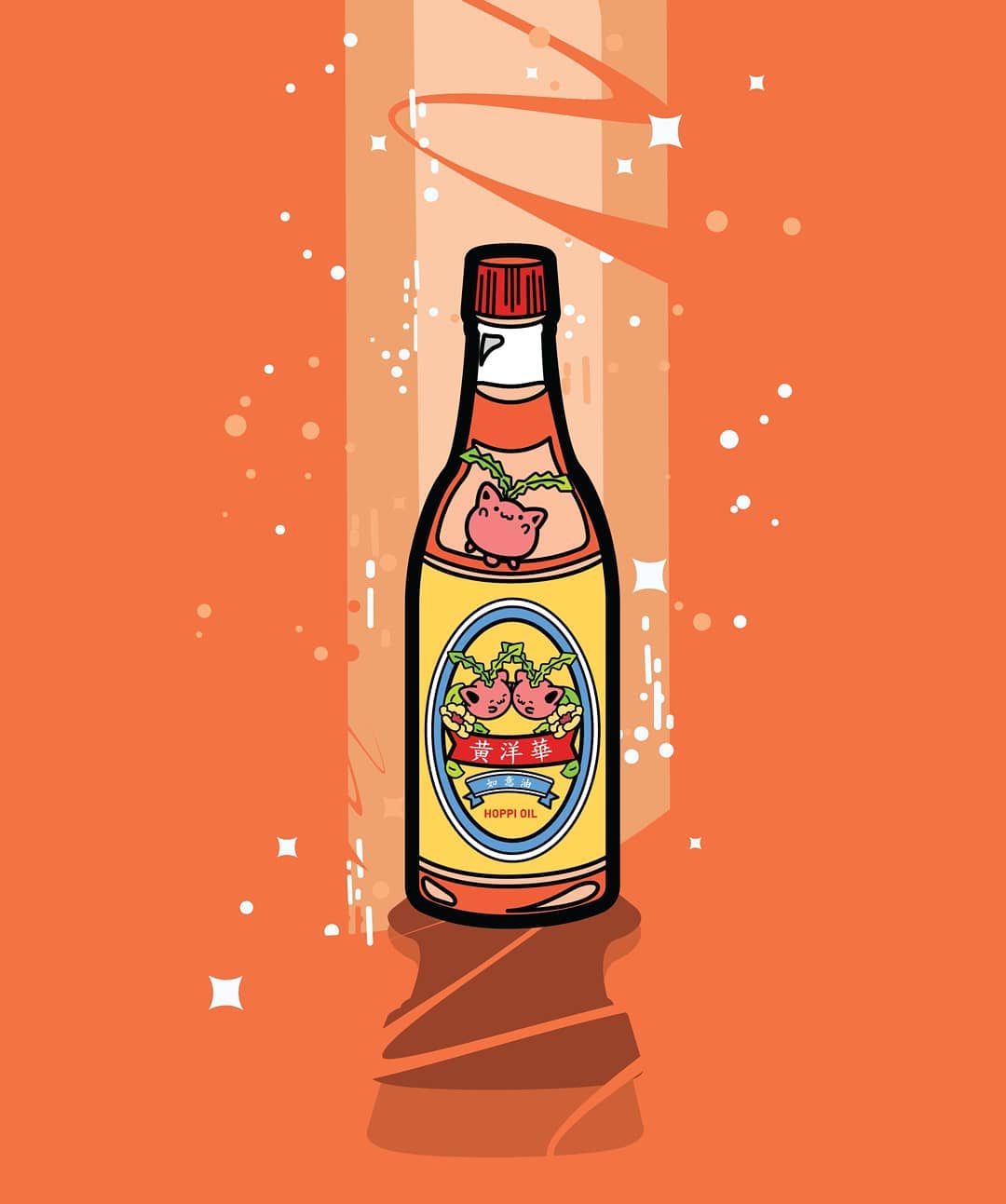 Team Foodie is expanding! 🔥
We are hiring video editors, content editors, and interns for Johor Foodie, KL Foodie, and Penang Foodie. Please drop your resume career@foodie.my!